About
We, at Livingston Home Inspections, Inc., believe that to be able to give the best service possible, you need to possess good character and be committed to excellence at all times. Choosing the right Home Inspector can be overwhelming, considering all the choices available to you. Qualifications and commitment to service differ with each inspector. Ultimately, a thorough and professional inspection depends heavily on the individual inspector's own effort. Our promise to you is to provide you with our very best effort. You can count on us to be fair and honest!
We abide by CREIA's (California Real Estate Inspection Association) Standards of Practice, which have been recognized by the State of California, and are considered the source for home inspector standard of care by the real estate and legal communities. Because of CREIA's unsurpassed testing, unmatched training and education requirements, industry leading performance, Standards of Practice and Code of Ethics; the California Law specifically mentions CREIA as an industry benchmark.
The Code of Ethics establishes guidelines for our interactions with our clients, sellers, and agents. These guidelines foster a higher level of public trust of our profession and organization as clients and agents learn they can depend on our clear, ethical behavior. We agree to abide by the Code as a condition of CREIA membership. Adherence to the ethical guidelines is critical in promoting our credibility as individuals and as an organization.
As required by CREIA, we have gone through a comprehensive background check.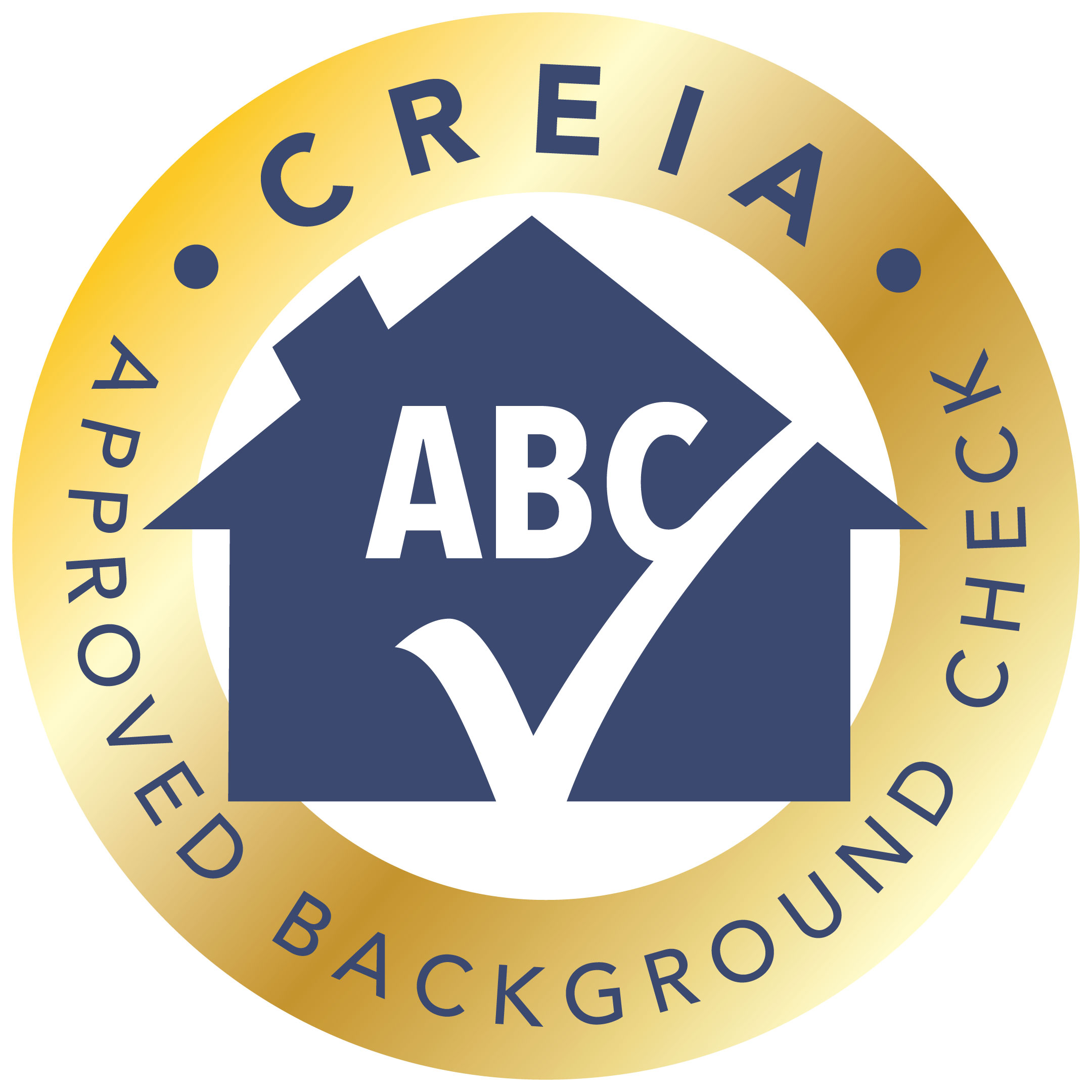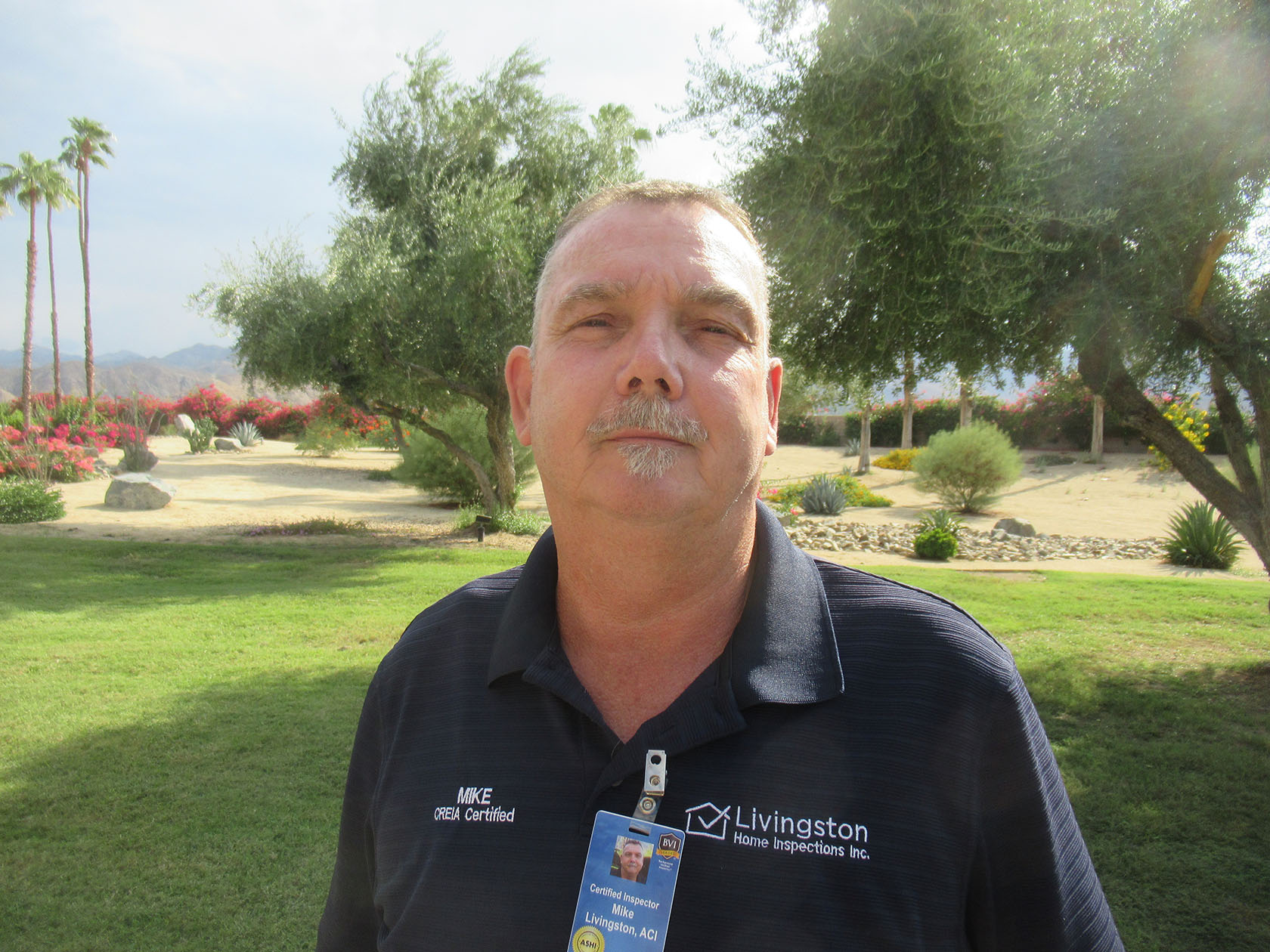 Mike Livingston
Owner/Certified Home Inspector
Mike was born and raised in Southern California and has enjoyed living in the Coachella Valley for many years.
He is a CREIA (California Real Estate Inspection Association) Certified Home Inspector and an ASHI (American Society of Home Inspectors) Certified Home Inspector.
Mike continues to learn and keeps up with new State laws and/or regulations that affect the real estate industry to better serve his clients.
All reports go through a comprehensive review by Mike before they are released to ensure that our clients investments are fully protected.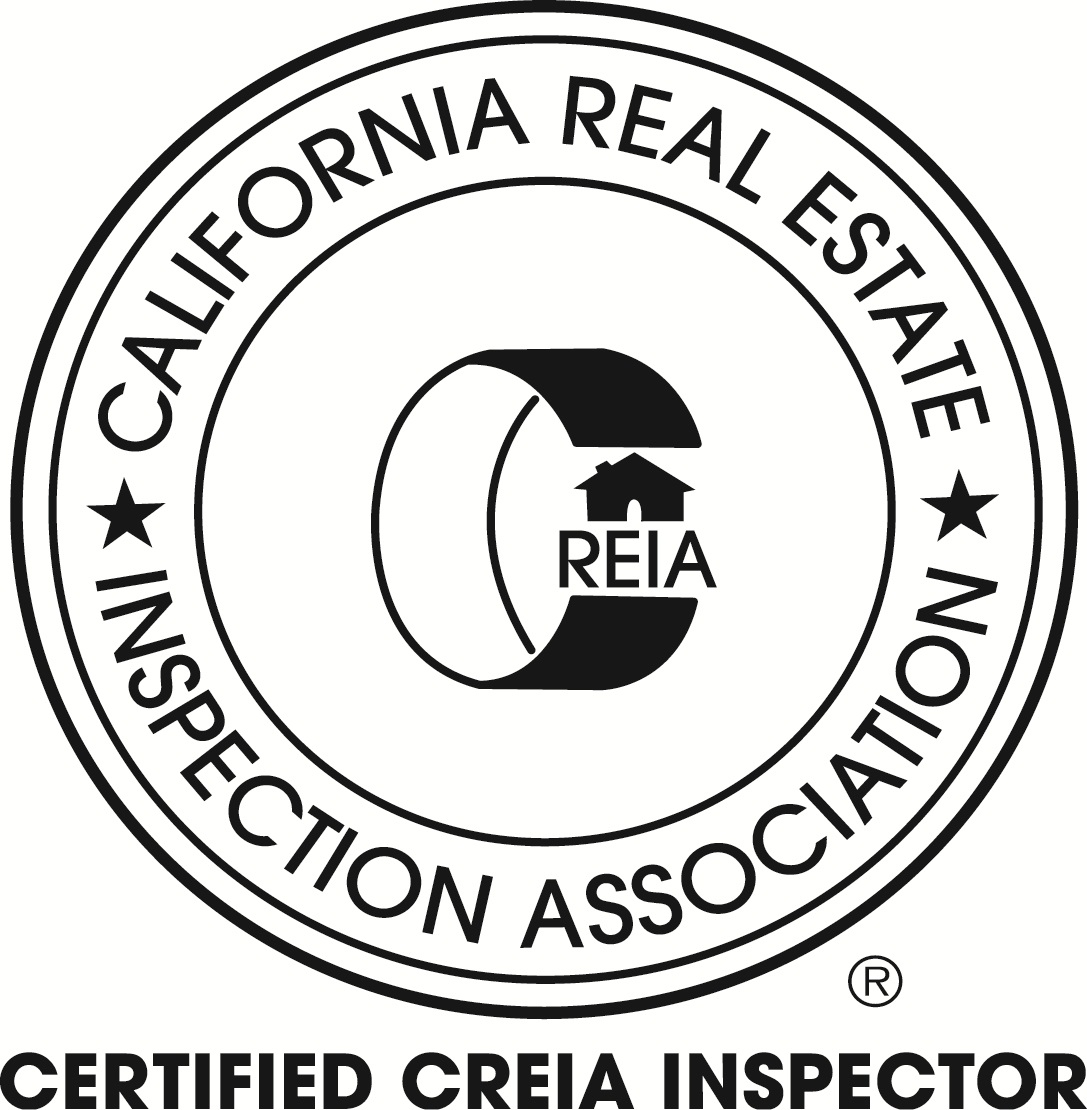 President, CREIA Palm Springs Chapter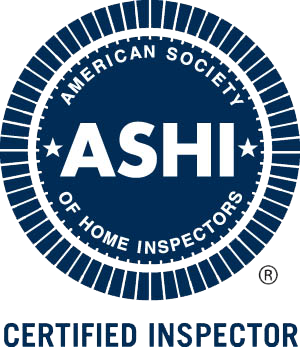 Serving Palm Springs and the Coachella Valley
The Right Choice for Your Home Inspection Needs